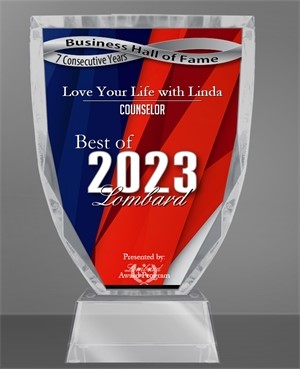 Are you in a relationship with a special person but find you have grown apart? Do you want to get your love, your romance, your passion back? Are you ready to move your relationship to the next level and want to avoid the pitfalls that so many couples fall victim to? Do you have trouble dealing with kids, in-laws, or the joining of two families?
Are you feeling stuck? Have you lost the joy in your own life and not sure how to get it back? Do you feel you contribute more than anyone else, but your efforts are unappreciated? What is your delay in doing something about it costing you?
Start loving your life and your relationship again! Uncover the hidden challenges that may be sabotaging you. Switch endless fighting to constructive discussions that truly resolve your issues. Improve your communications and your understanding of each other to rebuild your love.
I would love to offer you a free 60 minute counseling session. It will leave you renewed, re-energized, and inspired to turn your life and your relationship into the kind you always dreamed about. I'd be interested to learn more about you and your goals and challenges, answer your questions, and share some of my unique strategies and approaches. I've been mentoring for over 20 years and trained in the world renowned Robbins-Madanes Strategic Intervention coaching method. I'm also certified in the Saving Your Marriage Before It Starts (SYMBIS) program, which provides tremendous insight for couples considering marriage as well as those in long term marriages.
This is a complimentary consultation and you have no obligation to me whatsoever. Begin today to build the loving, fulfilling life and relationship you you deserve! Please click on the button above to schedule a complimentary 60 minute appointment to talk about your goals and needs. What have you got to lose by trying?
---